Bone Crusher Diamond Blades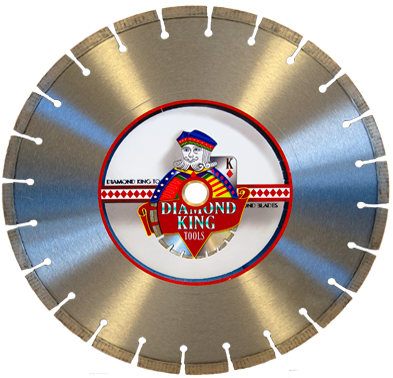 Description:
Arix Technology provides up to twice blade life and twice cutting speed. Layered segment technology is ground breaking in the diamond blade industry. Professional, laser welded diamond blade specifically designed for Asphalt and Green Concrete applications.
Side drop segment offers advanced undercut protection for true professionals.
Applications: Asphalt, Green Concrete
Equipment:





Diamond Ranking: