Diamond King Diamond Blades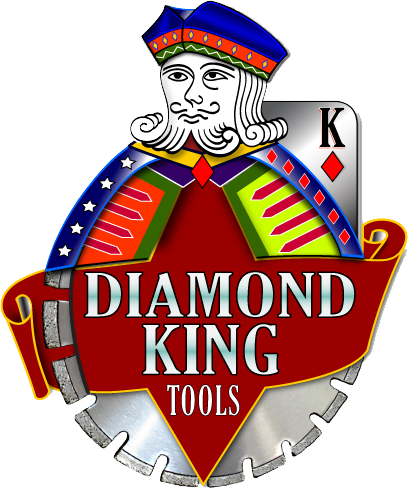 Diamond King Tools is the nation's premiere Diamond Blade provider. With our large and diverse customer base we have become a major supplier of specific construction products throughout the entire United States and Canada. We manufacture and supply our products and sell directly to all size contractors and consumers. We are experts in each product division within our corporation and continually focus on exceeding the expectations of all our clients. Customer Service is our way of life
Founded by a family that has been in the construction business for over 25 years, we understand the needs that our clients have first hand. Through years of experience, extensive research and engineering, our quality control teams have developed and optimized each product to be at pinnacle level within the industry. Our objective is not to provide our customers with an overflow of various products like many other companies out there, but to perfect each product that we carry and offer the absolute lowest prices on the market, cutting out all the middlemen and passing the savings on to you.
Our products are fully guaranteed and are supported by a knowledgeable sales and technical staff to help you with any of your needs. We are committed to building relationships with our customers and have a strong dedication to product quality and customer satisfaction!
We thank you for visiting us at Diamond King Tools and hope to do business with you!
Sincerely,
The Diamond King Team