The Jester is the best general purpose economy Diamond Blade on the market. Finding a cheap low cost diamond blade that can perform on the job can be challenging. Unfortunately, the only way to find the best blade for your application is trial and error. Or, you can take a short cut and just read this blog about the Jester!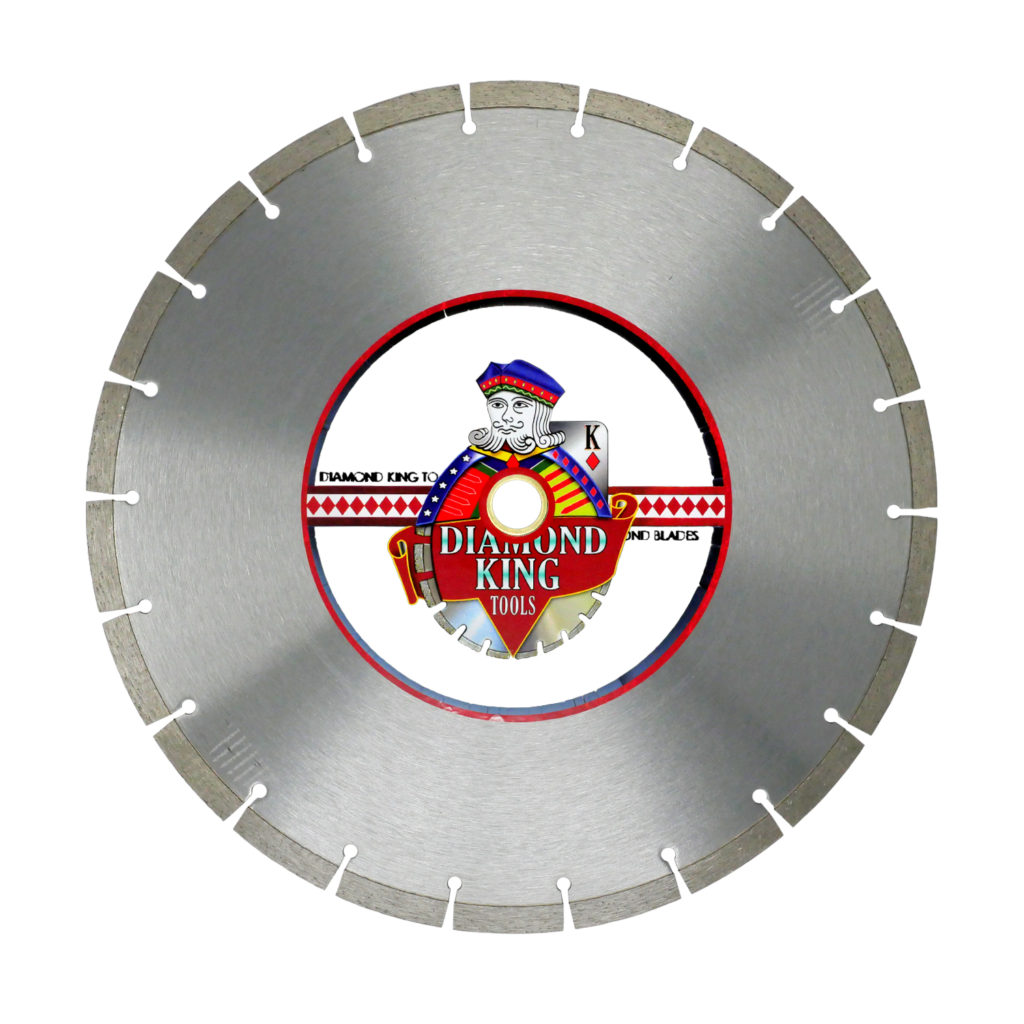 The Jester has a 37% diamond content. This is a little higher than a typical general purpose diamond blade. A higher diamond content allows for better cutting action and also longer blade life.
The Jester also boasts a high quality steel core. We use our proprietary alloy system to produce high quality steel for even our lower cost diamond blades. Good quality steels limits warping and core damage during intense cutting.
The Jester is the perfect diamond blade for Husqvarna and Stihl gas cut off saws. This blade can handle concrete pavers easily and most other concrete applications. This blade also does well with brick, block and most stone. The only material I would stay clear of with this blade is granite. Obviously asphalt requires a different blade type altogether.
We also run 12 pack specials for this diamond blade, visit our links below to check out our deals.
🔴 Subscribe for more tips just like this: https://www.youtube.com/channel/UC00VVuGjd7qNzVxo24sja4Q?sub_confirmation=1
SOCIAL ===============================
📝 – BLOG: https://diamondkingtools.com/blog/
🛠️ – DSS CUSTOMER SUPPORT: [email protected] or text questions to 617-849-7954
👥 – FACEBOOK: https://www.facebook.com/diamondkingtools
🐦 – TWITTER: https://twitter.com/diamondkingtool
📸 – https://www.instagram.com/diamondkingtools/