When we found out about the GRABO tool, we knew we had to carry it in our product line! I mean, our motto at Diamond King is to work smarter, not harder. If that statement doesn't epitomize the GRABO, I don't know what does! The GRABO literally makes lifting easy.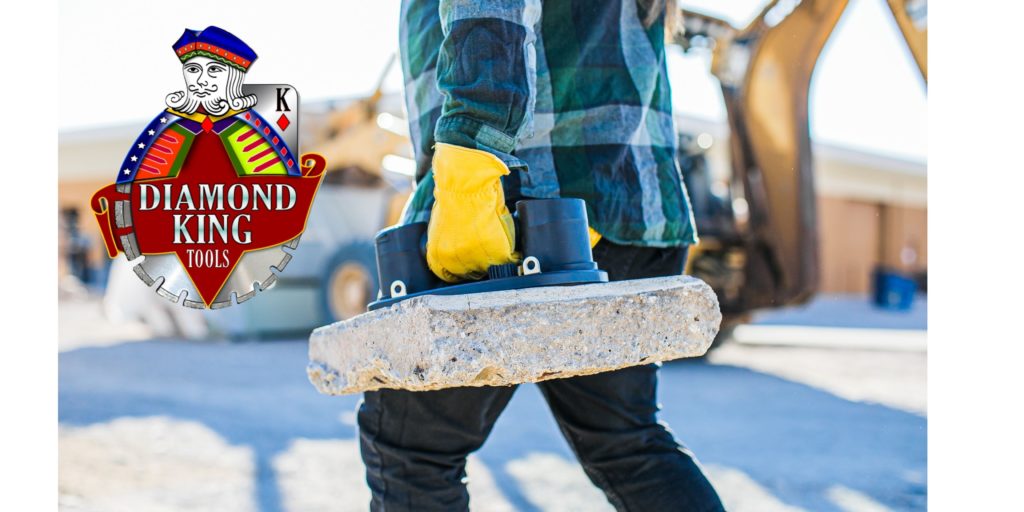 Check out the chart to see how easy it is to carry difficult bulky material. The GRABO easily carries glass, ceramic tile, metal, plastic, wood, slate, concrete and dry wall. Virtually ANY contractor can benefit from the GRABO. Being able to lift these materials in a safe and simple manner can change how construction and heavy lifting are done. We are very excited to be teamed up with GRABO on this.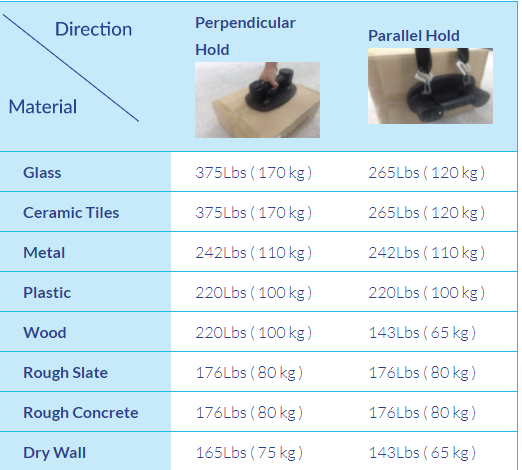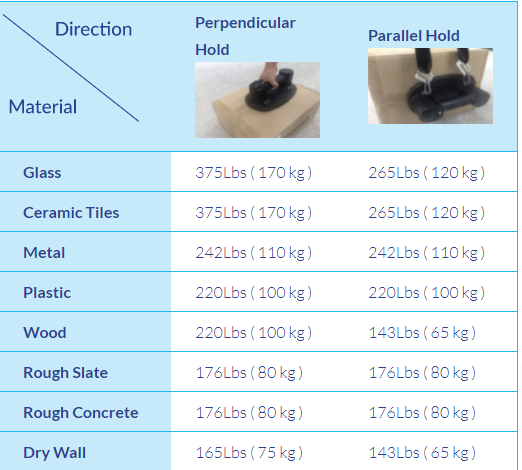 The Nemo GRABO kit comes with the GRABO tool (newest version), a mechanical pressure gauge with a protective rubber cover, a multi socket charger, an extra rubber seal for backup, an extra battery, a manual, and an awesome canvas carrying case to protect your tool. Also, the GRABO comes with a one year warranty.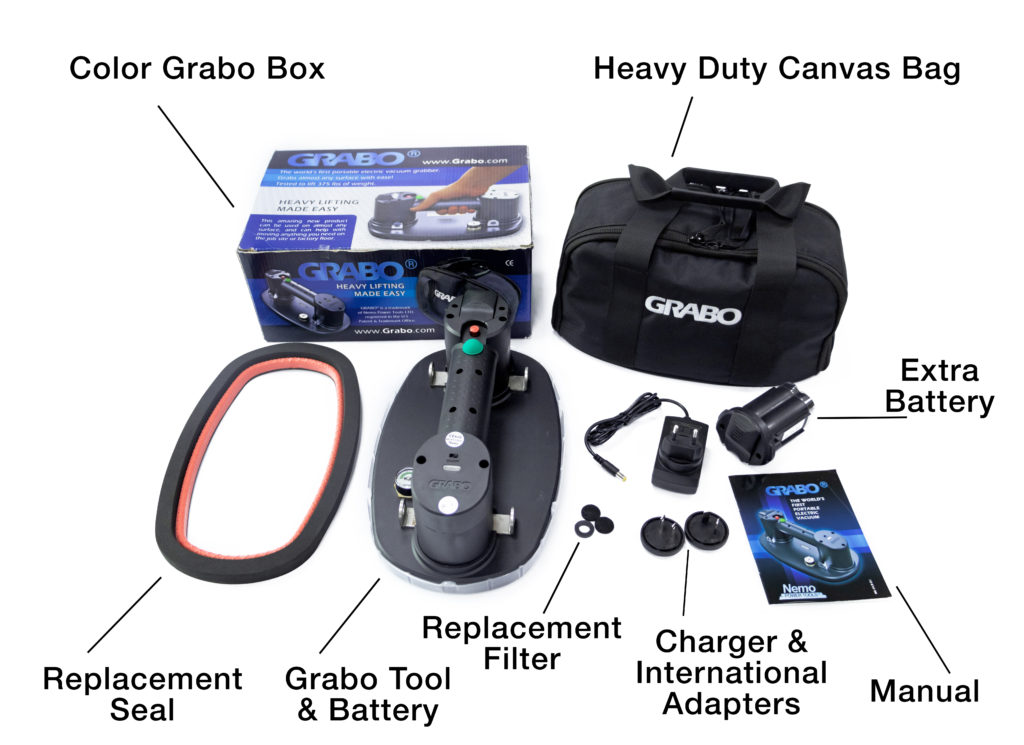 The GRABO is a must have for any contractor that worries about carrying heavy items safely. Also, priced at only $249 for the kit is an absolute steal. Contact us to get your GRABO!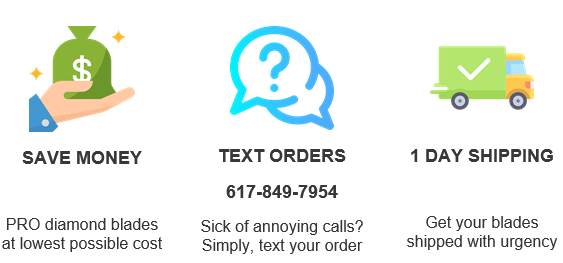 amazon diamond blades arix diamond blade arix technology asphalt cutting asphalt over concrete asphalt over concrete cutting best diamond blade best diamond blades block cutting brick cutting cheap diamond blade cheap diamond blades cheapest diamond blade concrete coring concrete cutting construction core bit core bits core bore demolition diamond blades diamond blade diamond blades diamond blade warehouse diamond king diamond products diamond saw blade diamond saw blades ditech diamond blades hardscaping landscaping masonry paver cutting polishing pads saw blade seal coating sencore diamond blades site work diamond blades stone coring stone cutting tuck point tuck point blade tuck point diamond blade tuck pointing walk behind saw blade walk behind saw blades