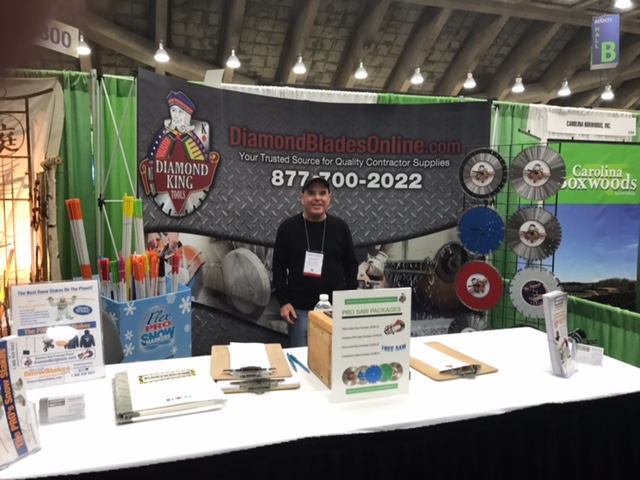 Once again our National Sales Director Rick Shaw was at the MANTS show in Baltimore MD. This is our fifth year exhibiting at this great show. We have already met so many new customers here and have had a great time at the show.
We had our premiere diamond blades, power equipment, core bits and veneer stone on display at the show. Diamond King mostly featured our masonry diamond blades, the Green Tornado and Tiger Shark. Also, we brought Husqvarna cut off saws and Stihl to the MANTS Show.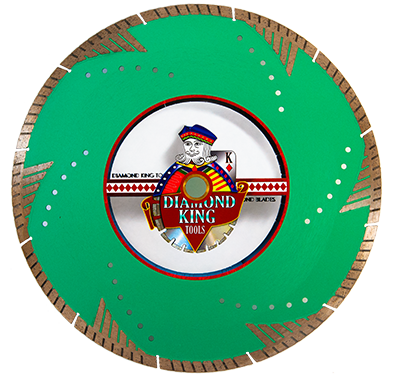 With MANTS being a predominantly landscaper show, we wanted to bring some veneer stone with us to display to other regions in the country.
Baltimore is a great city and MANTS is one of our favorite shows to visit.