Diamond King Tools is thrilled to announce our Genius Diamond Blade for the IQ Saw. The iQMS362 Diamond Blade issue is now solved! Our new smart arbor fits perfectly on the IQ saws to deliver peak cutting performance. This blade is ideal for cutting concrete, stone, block and hard brick.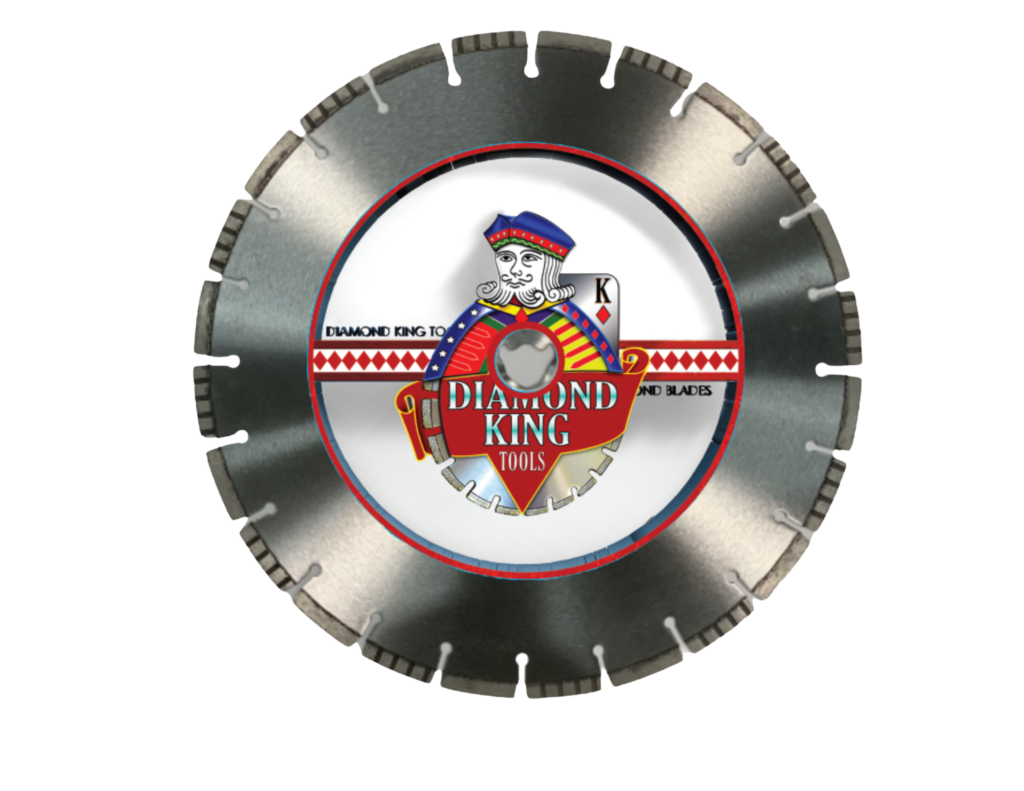 One of the main reasons IQ saws have taken off in popularity is because of the silica dust issue in the construction industry today. OSHA has basically cut the permissible exposure limit of silica to almost 0. The actual amount is 50 micrograms of respirable crystalline over a full 8 hour day. This is a VERY low amount.
Anyway, back to this diamond blade, The Genius for IQ saws, it's unreal. It is the equivalent of a 16″ Venom diamond blade. Formulated to cut hard stone effectively and to maximize blade life. It has a soft bond and really cuts at high speed on the IQ saw.
We have gotten rave reviews on the blade and The Smart Arbor helps the blade fit onto the saw perfectly. Give us a call for a specialized quote.